Comic Books We're Excited About In 2014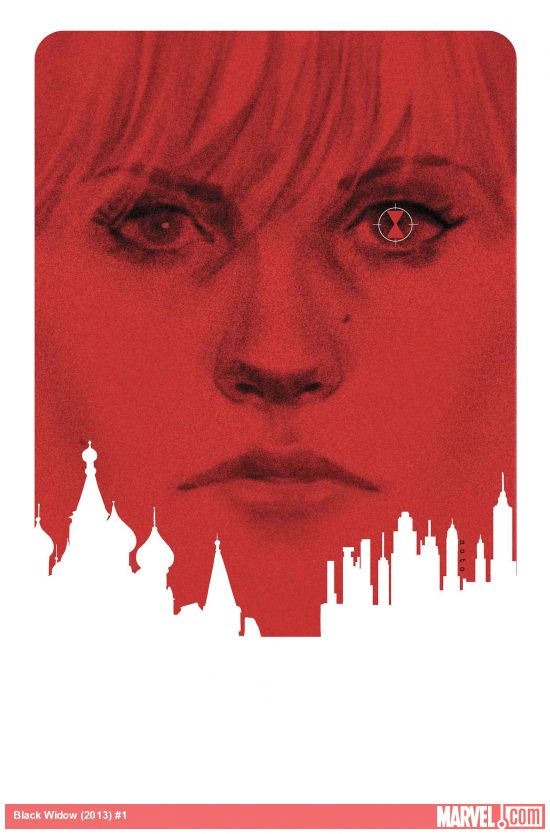 Natasha Romanova is back in her own solo comic book. Faced with shadows from her past, Natasha must find a way to deal with the indiscretions of her past as well as her former life as an assassin for the KGB. The first three issues of this comic book are written by Nathan Henry Edmondson (WHO IS JAKE ELLIS?, ULTIMATE COMICS IRONMAN) with Art by Phil Noto (THUNDERBOLTS).
First Issue: January 8th, 2014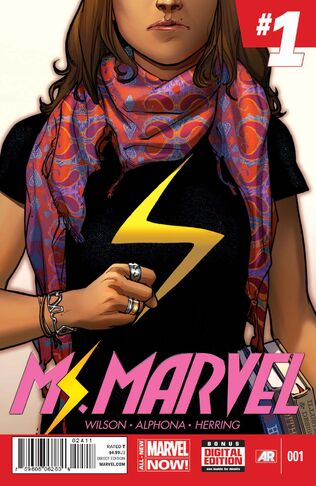 The most controversial and publicized new comic book series, Ms. Marvel promises to be something new. Teenaged Kamala Khan is an ordinary girl in an American Muslim family who is suddenly given superhuman powers. G Willow Wilson (SUPERMAN, CAIRO) is writing this fourth incarnation of Ms. Marvel. Here's hoping that this comic book lives up to the hype.
First Issue: February 5th, 2014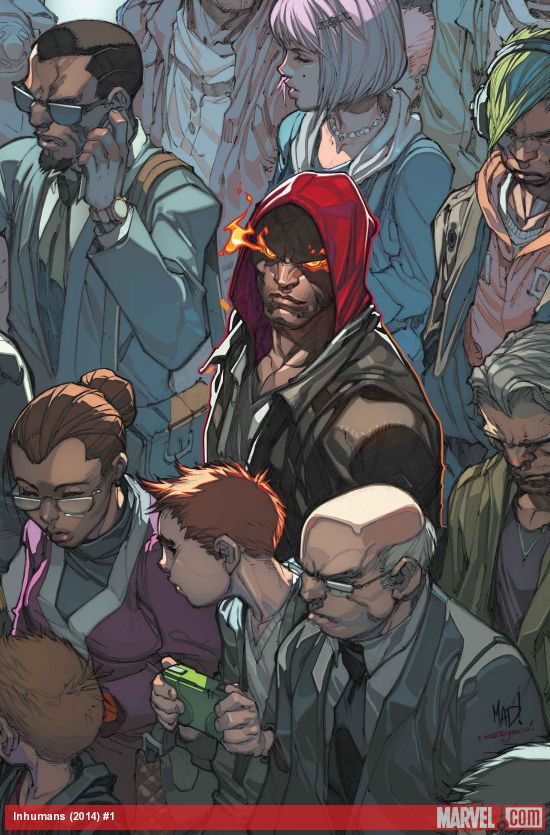 Written by Matt Fraction (CASSINOVA, UNCANNY X-MEN ) with art by Joe Madureira (UNCANNY X-MEN, BATTLE CHASERS), the first comic book picks up after the fall of Attilan. The Inhumans have spread into the human population. The once ordinary humans have become Inhuman with new powers beyond their understanding and control.
First Issue: January 22, 2014 April 2014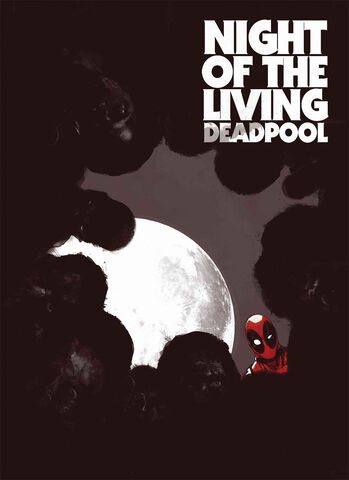 This Marvel comic book series brings together two of our favorite things: Zombies and Deadpool. How does the master of witty one-liners handle the undead? This is definitely going to be a fun look at Deadpool in a post apocalyptic zombie-fest.
First Issue: January 15th, 2014
Harley is embarking on a new journey in her solo comic book. We all know Harley is a little off her nut and her shenanigans usually turn out to be quite entertaining. This series showcases her life on her own in the big city. Check out our review of HARLEY QUINN #0. HARLEY QUINN #1 was written by Amanda Conner & Jimmy Palmiotti with art by Chad Hardin and a cover by Amanda Conner.
First Issue: December 18th, 2013
Just like her father, the Joker's daughter is a luncatic who wants control of the Gotham City Underground. Written by Marguerite Bennett with Art by Meghan Hetrick. Although BATMAN: THE DARK KNIGHT #23.4: The Joker's Daughter was met with mixed review, the new creative team seem to have garnered some new, more favorable attention to the new comic book series.
First Issue: February 5th, 2014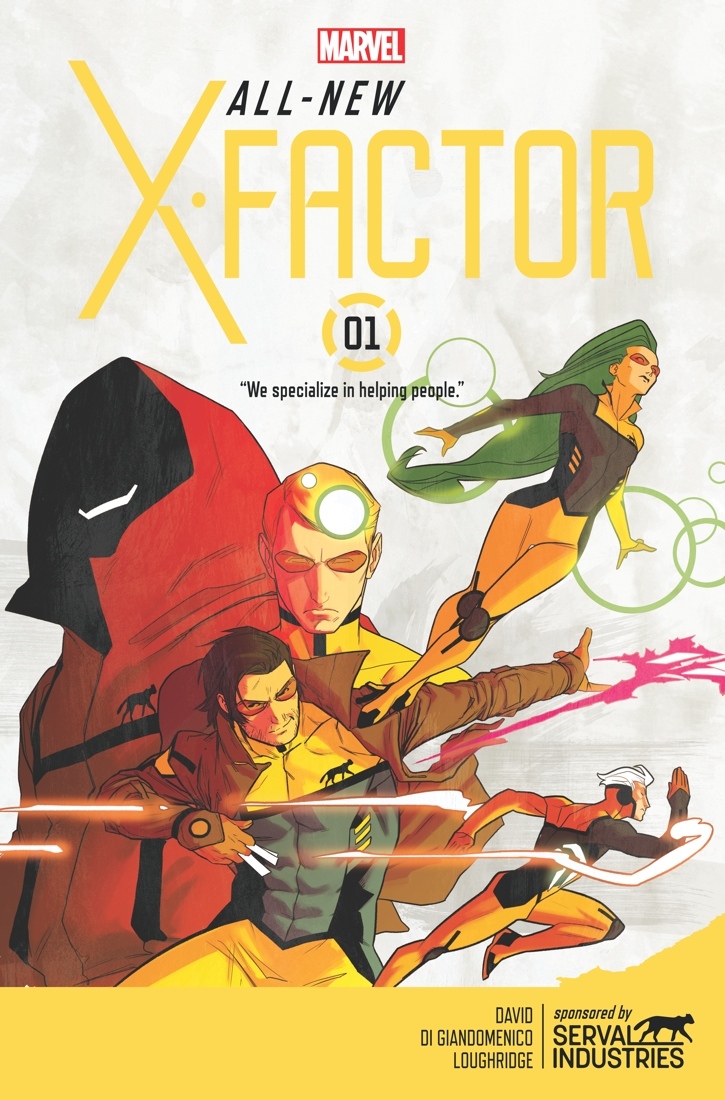 Led by Polaris, the X-Factor team is revamped and ready for action. Joining Polaris is her half-brother Quicksilver and everyone's favorite card man, Gambit. Written by Peter David (FRIENDLY NEIGHBORHOOD SPIDER-MAN, X-FACTOR VOL.2).
First Issue: January 8th, 2014
The comic sequel to the highly successful video game, Tomb Raider picks up where the game left off. The comic series will lead right into the video game sequel. The series will be written by Gail Simone (BIRDS OF PREY, DEADPOOL).
First Issue: February 26th, 2014